Flowercraft Lindfield's floral studio is located just off Lindfield High Street on the Lewes Road towards Walstead.
We offer a free same day & next day delivery service 6 days a week. Our minimum spend is £50.
Address: Strictly by appointment only
Flowercraft Lindfield
'Upstairs at Masters'
Masters House
Lindfield
West Sussex
RH16 2LE
United Kingdom
Telephone: (44) 01444 484 472
Email: [email protected]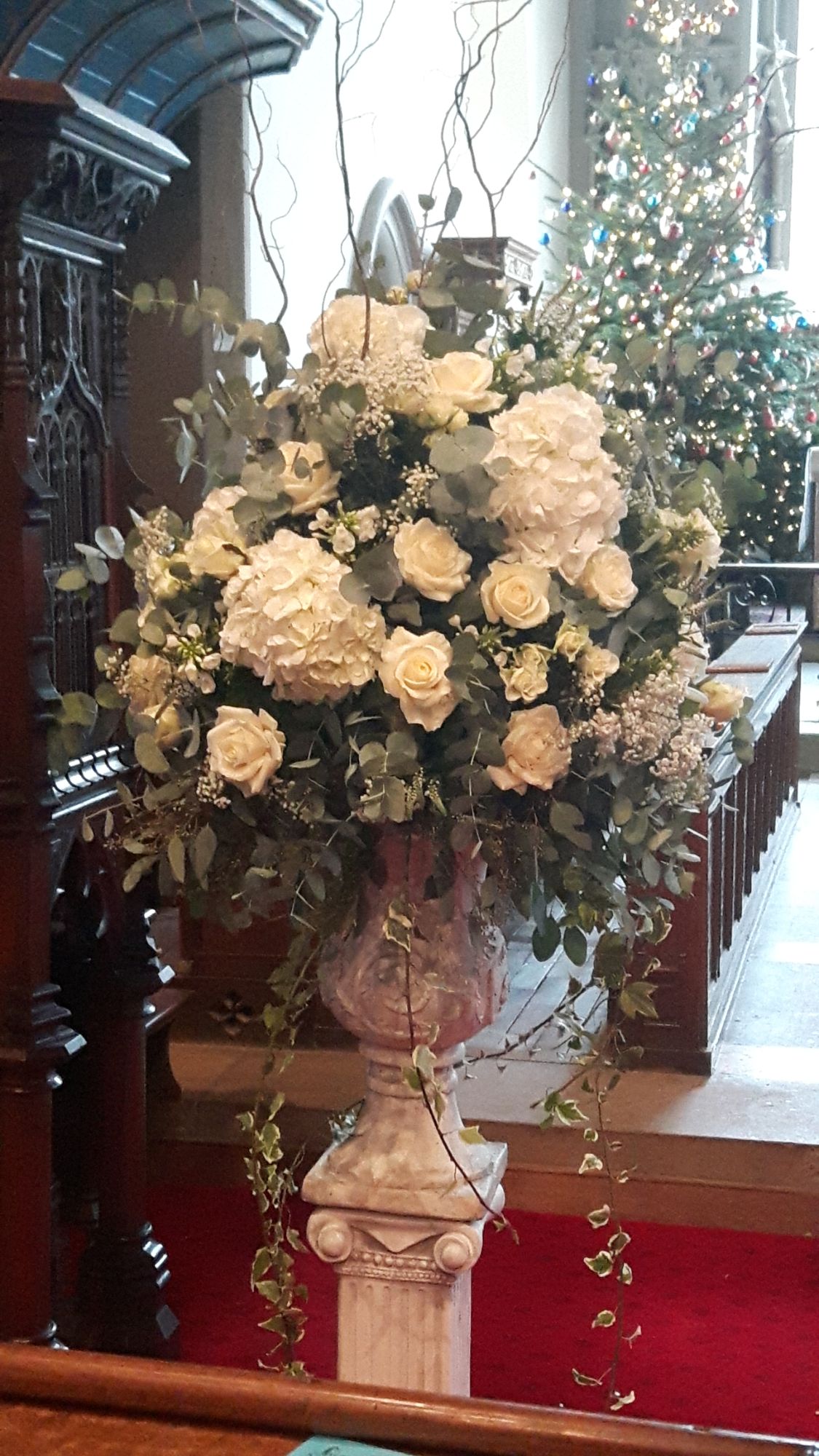 Thank you for submitting the contact form.